Welcome at Hotel Verviers
Facilities supercharger location
Welcome to Van der Valk Hotel Verviers. At this destination, you will find several facilities to enjoy during your stay or during your short stop to recharge your Tesla.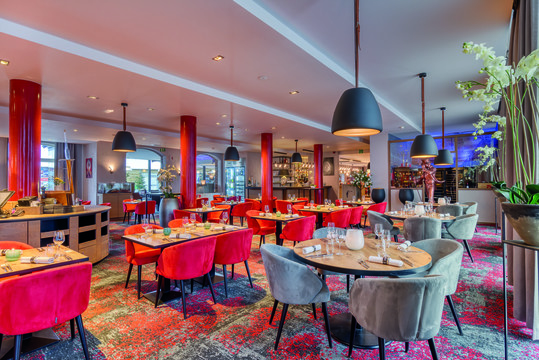 At Van der Valk Hotel Verviers you will find a restaurant and brasserie where you can enjoy delicious (inter)national dishes or a snack and drink.
Restaurant l'Entrepôt is open daily until 11:00 for breakfast and until 22:00 for lunch and dinner. Fancy brunch? Then you are welcome on Sundays from 12:00 - 15:30 for Sunday brunch.
The Brasserie is open daily from 07:00 - 22:00.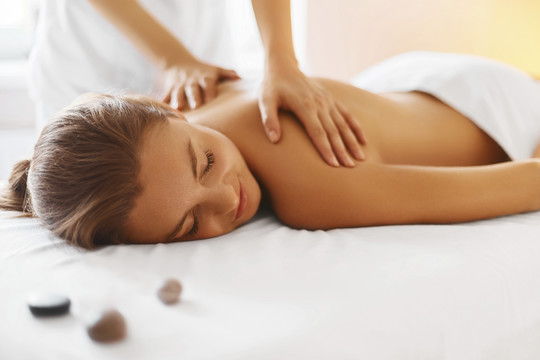 At Van der Valk Hotel Verviers, you can use the internet free of charge. The hotel also has a wellness & beauty centre where you can enjoy relaxing treatments.
Non-hotel guests can visit the wellness & beauty centre when making an appointment.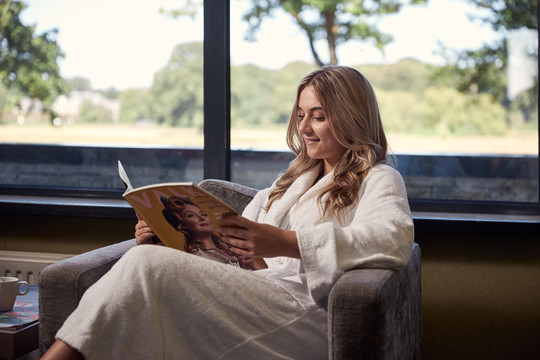 At Van der Valk, you can join the Valk Loyal programme with your Valk Account. With this you receive € 5.00 credit per booking and € 2.50 credit per person (with promotional/deal rates), a welcome drink and a late check-out on Sunday ( based on availability).
You can use the credit saved as a discount for a new booking.